Find here unique collection of Teacher Day Inspirational Quotes, Sayings, Messages Short Poems Images.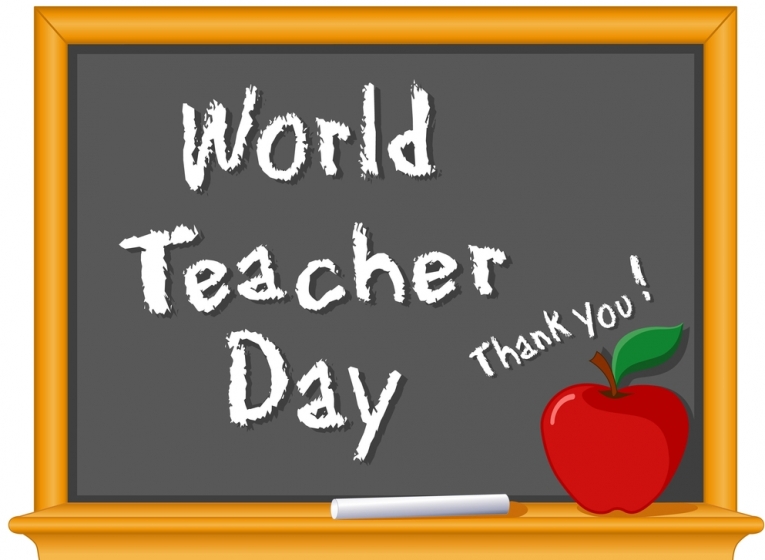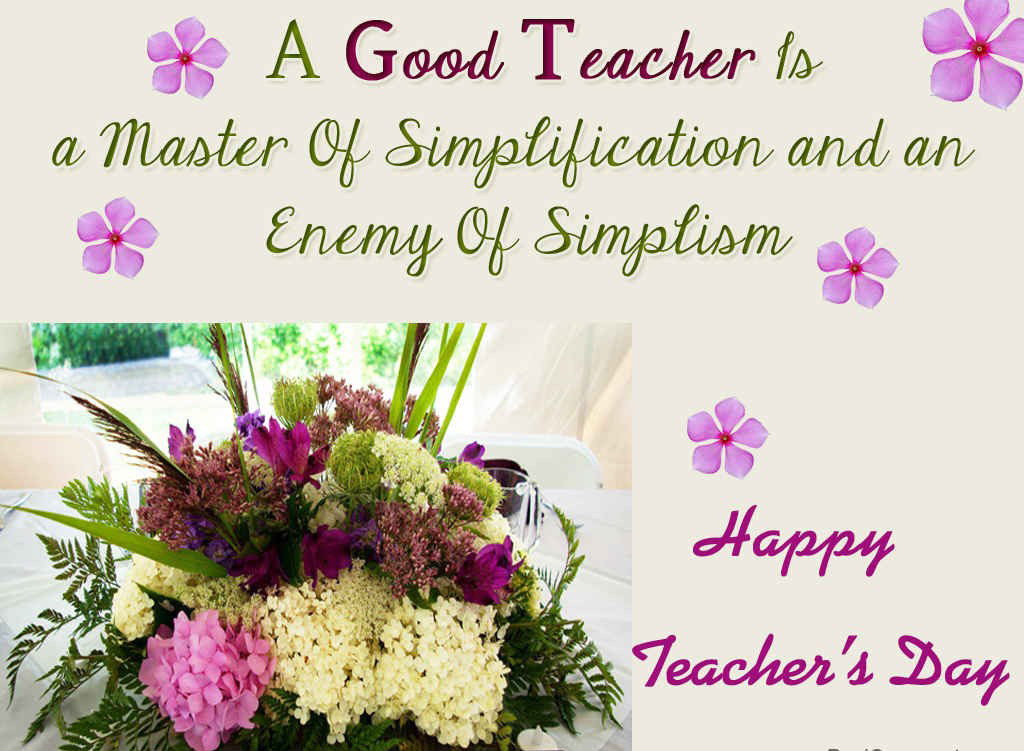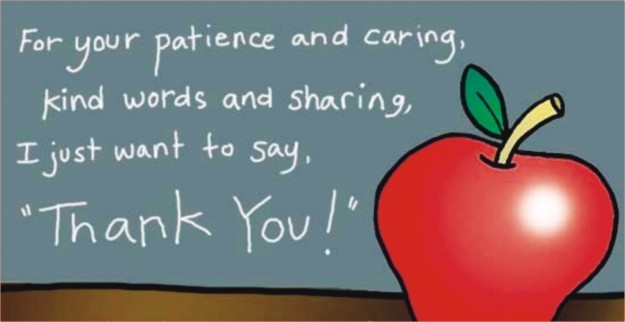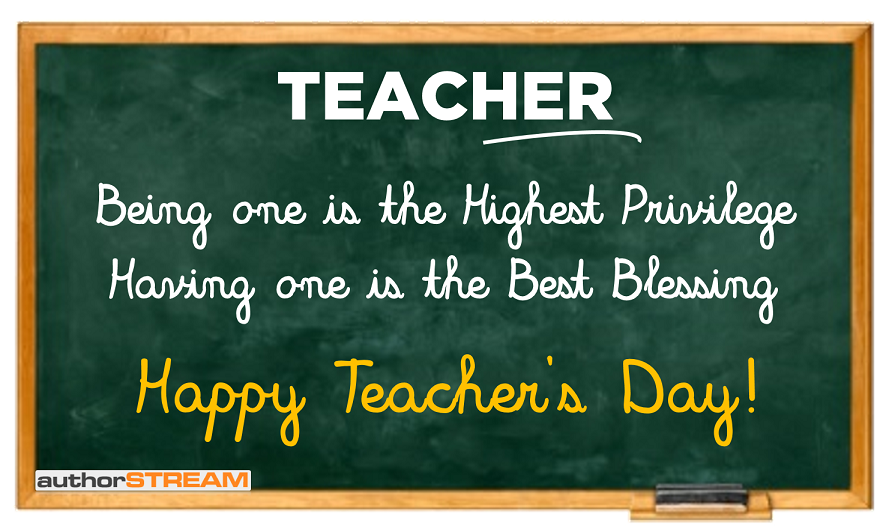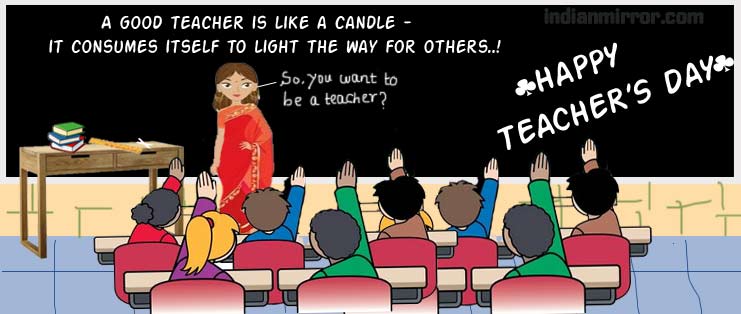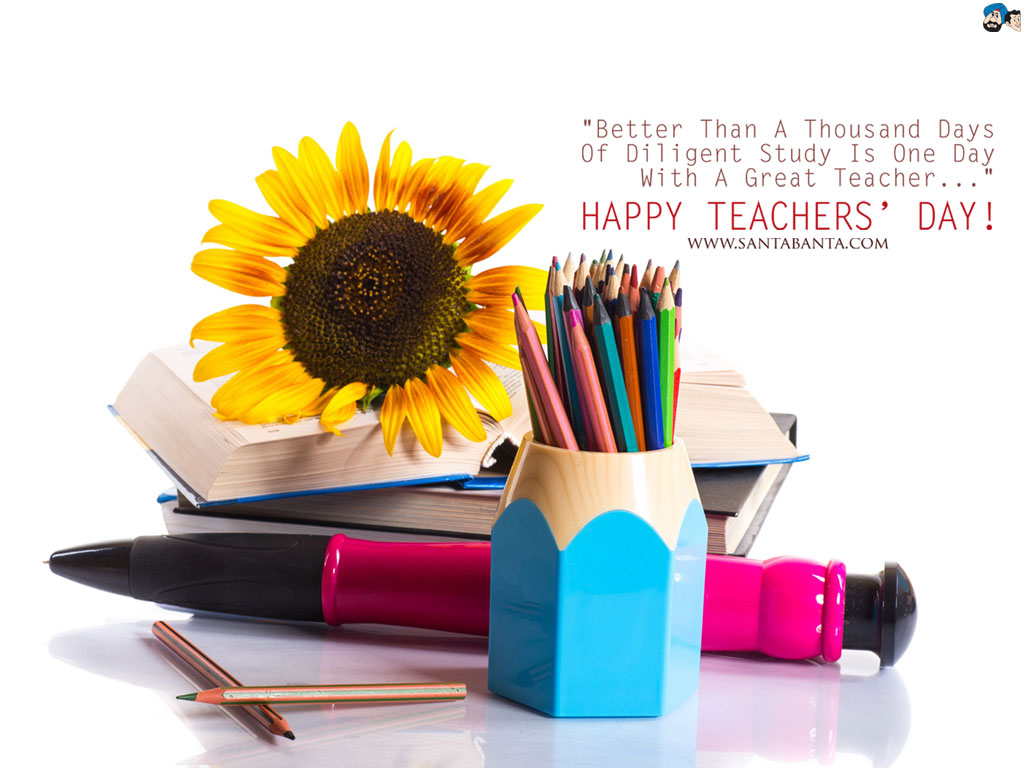 Happy Teacher's Day!
To someone who has always inspired their students to do their best and follow their dreams. You are an inspiration to all of your students.
Teachers have the ability to look into the future, see where society is heading, and realize how each one of their students will contribute to its growth. Then, they do what they can to make sure that each one of us reached their best and conquers marvelous things in life, followed by great success. We all appreciate you!
Happy Teacher's Day!
Most of the time you are overworked, underpaid, and under-appreciated – but you have one of the most important jobs there is. The job of cultivating young minds.
Happy Teacher's Day!
To an excellent teacher who is making a big difference in the hearts and lives of the students under your guidance.
Happy Teacher's Day!
No matter how much we grow or how far we go, your lessons will always be carried on in the hearts and minds of the students whose lives you have touched.
Happy Teacher's Day!
To someone who has chosen to become a mentor and guide to the future generations of tomorrow. You are greatly appreciated for all of your care and lessons.
Happy Teacher's Day!
To an amazing teacher who not only teaches curriculum, but important lessons in life which will be carried in the hearts of your students forever.
Happy Teacher's Day!
Teachers have to lead by example, and you have always been an excellent example to follow. As a student, I feel very grateful to have such a great mentor in my life.
Happy Teacher's Day!
Happy Teacher's Day Short Poems
Dear Teacher, I used to think that school was the most boring place my parents ever forced me to go to. Until, one day, I found you. You have changed my view on so many different things, not just what school is all about. Now, I look forward to coming to school every day because I know that I will learn invaluable lessons that with such honesty and patience you impart on us all.
Happy Teacher's Day!
Teachers are like that proverbial candle light that shows the righteous path to their students. You truly have shown me what it means to be a good person, through your lessons and classes. Thanks to you I have become a much better student.
Happy Teacher's Day.
It takes a great amount of strength and courage to guide the youth of tomorrow, but you make it look more than easy.
Happy Teacher's Day!
At times your job may seem highly unappreciated and more than overbearing, but remember – you are a very important person in the lives of your students for an entire year and the lessons you teach will be carried on forever.
Happy Teacher's Day!
I appreciate all your help, understanding and support you have shown me. I know that, aside from our classroom, I can always rely on you on precious advice when I need them.
Dear Teacher, happy teacher's day!
No matter how hard your job is, never forget what a huge difference you are making in the lives of young minds.
Happy Teacher's Day!
My Dearest Teacher, I wish I could truly express my gratitude for all you have done for me. However, I'm afraid that such a small card just won't be long enough for me to write all the reasons why I believe you are one of the best teachers I have ever had.
Happy Teacher's Day!
A teacher plays a very important role in the intellectual growth of their students. You certainly have inspired me in many ways to become a more mature and a much better person and student.
Happy Teacher's Day!
Dear Teacher, the hard work I see you put into your daily classes and lessons have truly stimulated me to go that extra mile as well in all I do. It is only thanks to the great example you have set for us that I know for sure I will succeed in life.
Happy Teacher's Day!
To an awesome teacher who inspires their students to become better people and learners.
Happy Teacher's Day!
From the bottom of my heart, I want to express my gratitude for your hard work and guidance. Your strength and passion are an inspiration to us all.
Happy Teacher's Day!